We design digital strategies that excite & inspire
We are a team of professional designers, developers, marketers and IT specialists combining our knowledge and expertise to create exceptional designs and strategies, tailored to your business's needs and requirements.
Tell us about your goal and we'll show you how you can achieve it. Whatever your project, we'd love to be involved.


We are a group of highly skilled individuals who share a common love for the work we deliver.
We pride ourselves on delivering high-quality products that truly make a difference. We've worked on so many exciting projects for companies in Oman and UAE. each one as unique as the next.
For every project we always focus on the individual needs of our clients and strive to achieve something that we're proud to put our name to.
Services
We constantly strive to maintain and update our knowledge, expertise and service offerings in order to best serve our clients' needs. We offer a full and comprehensive end-to-end service, including all aspects of technical IT and development services, through to visual design, website development, digital and search engine marketing.
01
Bespoke Solutions
We delivering a complete website solution built around your business' needs and objectives.
02
Ongoing Support
We can provide ongoing support for your website, application or software for any maintenance or enhancement.
03
Brand Focused
We will effectively present your brand's message and values with quality photography and on-brand graphics.
Team
We will empathise to use a entire format for your potential leads and align closely with our team's values.
To give you an idea of how helps can be portrayed.
Moosa Thasleem
Creative Director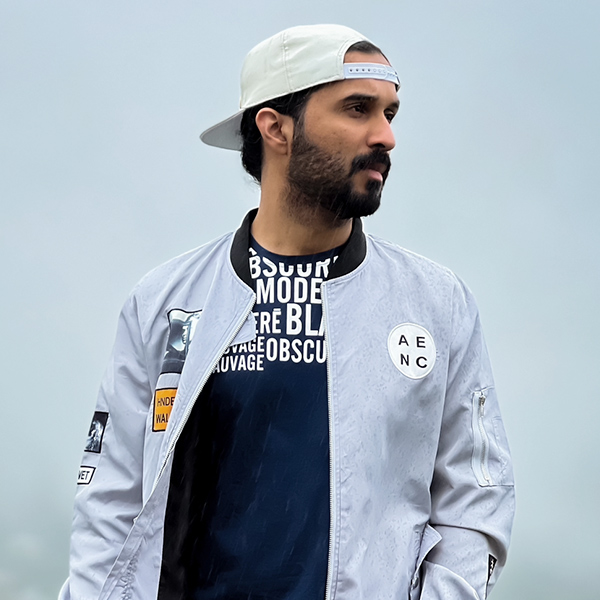 Saud Bin Ali Al-farsi
Senior Designer
Shamna Machingal
3D Visualizer
Senin Kakkodi
Web Developer
What our customers say
Your views and insights are important to us. We're delighted when you tell us we can share these more widely and are proud to be able to give you access to these testimonials.
Priya Srirani
Besides being an awesome creative director, Hemaya's strategy and curiosities about industry helped me get realize on my business. they took a genuine interest in my goals to approach people, and worked with me to gently bring out.
— Business Partner
Lanna SPA
Intercity Hotel
Yahya Al Busaeedi
Al-Hemaya made motion graphics an excellent animation from frame to frame. We're delighted with all projects created by hemaya as well as the level of service we have received, including the communication leading up to and after delivery.
— Project Manager
Alfaw Media
Ameer Hamza
We just wanted to say how happy we are with the work you have carried out for us. Mr. Moosa and his team worked closely with us to provide a site that met all of the criteria that we were looking for. The end result was a website that is attractive, organized and effective.
— Chairman, Board of directors
Pakistan School Muscat
Contact
Our Address
ALHEMAYA TECHNICAL SERVICES
Al-Rahma building- Office: 08, Way:3503, Al-khuwair street,
PO Box: 1211, PC: 100 - Muscat, Sultanate of Oman
Email Us
sales@al-hemaya.com
hemayaoman@gmail.com
Call Us
+968 78767487
+968 98242200